Bug Shooters expert team uses the gel bait in very little pin-sized drops at your property without letting you step out of your home or emptying your Almera or drawers. Also, you aren't even required to leave your home during or after our cockroach pest treatment.
We use the odorless gel against cockroaches at their entry points such as cupboards, drawers, under the kitchen sinks, and kitchen appliances. The gel bait applied by us is an edible method that is specially designed to attract cockroaches and kill them after they have eaten them.
The more your home is inhospitable for cockroaches, then there are fewer chances of you finding them at your property.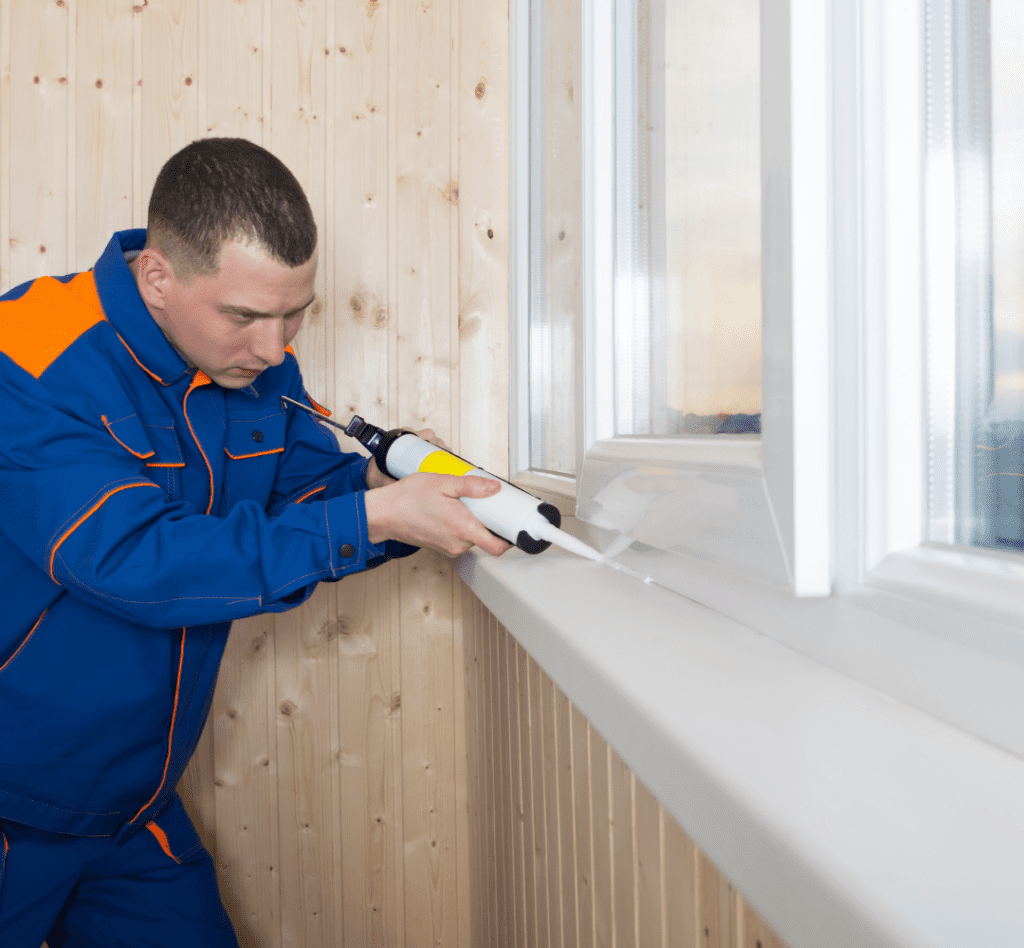 Make sure to seal the cracks crevices inside or outside your property.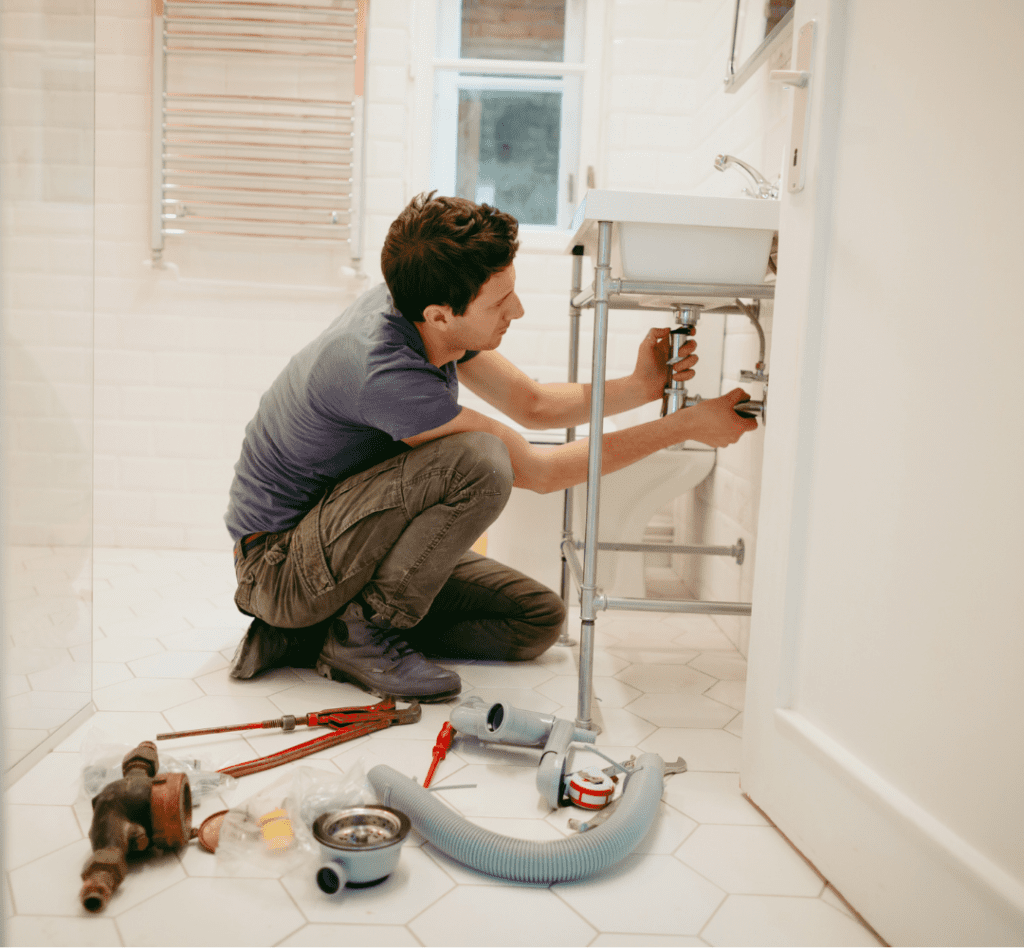 Avoid moisture build-up because of water logging of drains or fixing leaks.
Remember to soak the dishes in the soapy water to prevent cockroaches form entering your home.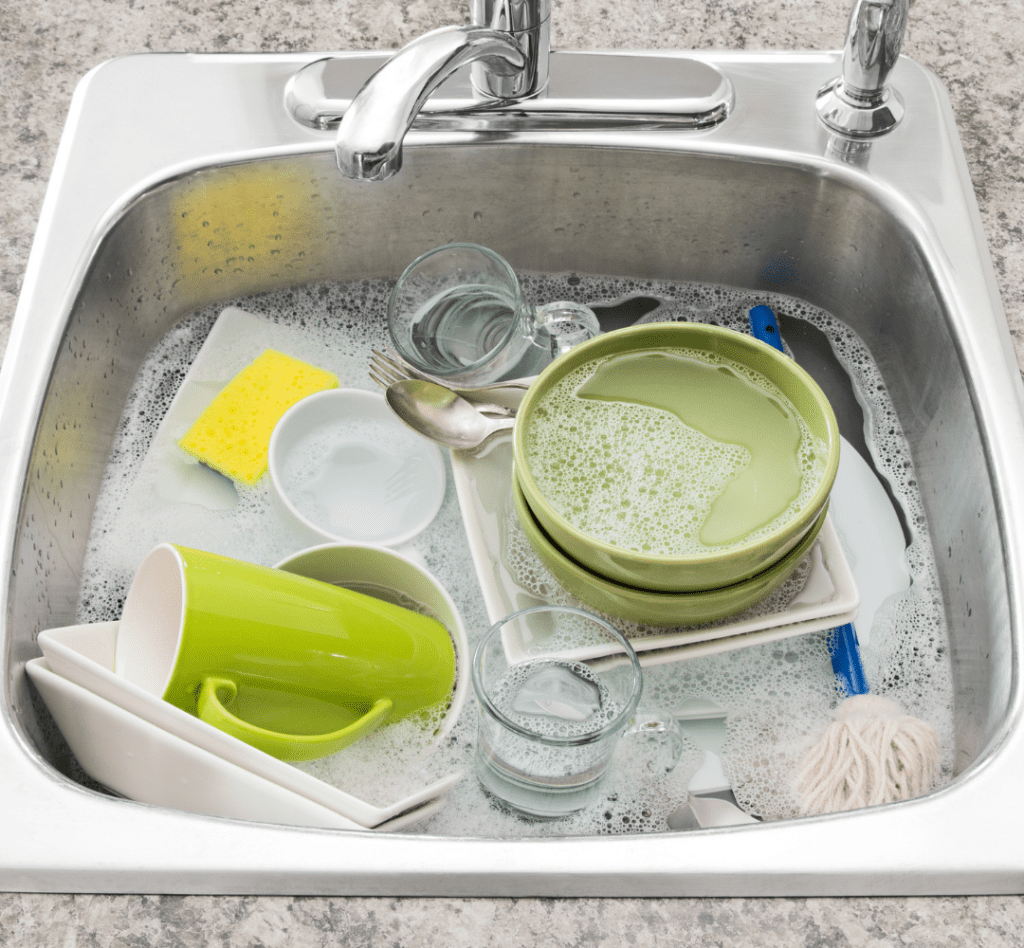 Wipe and clear the traces of sugary solutions, clean your premises thoroughly to the attraction of cockroaches.