Bug Shooters offers you the best rat or mice pest control service through fast, safe, effortless, and stress-free methods. We rely on the latest treatments to manage rodents kept out of your home.
Furthermore, we inspect and understand rodents at your property systematically for effectively controlling them. Our expert technicians use the advanced and the most effective processes for controlling rodents.
Rats or mice are among the most widespread and annoying pests. They may live only for four to six months naturally outdoors but indoors they can live for one year. In fact, female rodents reproduce four to six litters of them in a lifetime.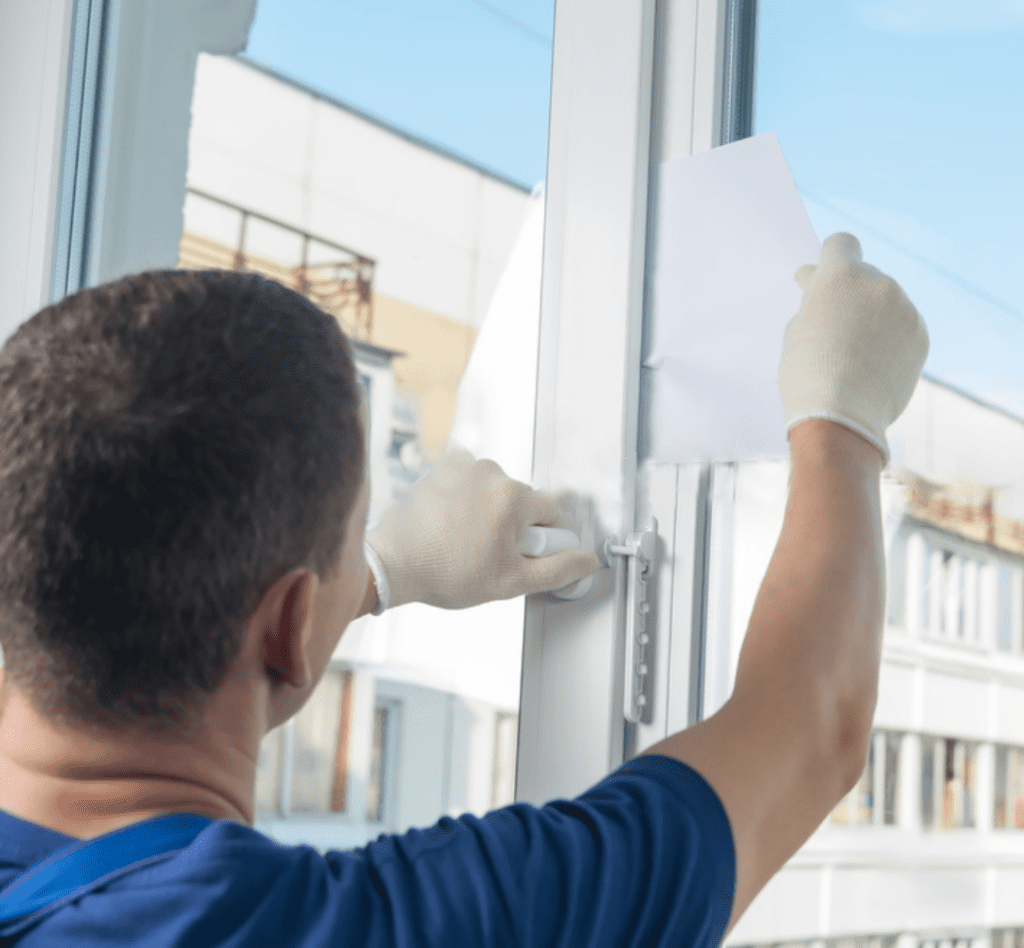 Rodents come into your space through holes looking for food and leave fatal diseases behind, so beware of their premise.
Cover the cracks in foundation, holes around electrical conduits and pipes to prevent rodents entering the home.
Whether or not you have rodents, cover and seal your food to protect it from further bacterial diseases.
They come from hole for the foods and in return they only deliver huge mess and diseases. So keep an everyday eye at your property