Bug Shooters serves you with the best fleas/ ticks pest control service through fast, protective, effective, and tension-free services. We rely on advanced technology treatment to keep the fleas/ticks at your place.
Our expert technicians shall inspect inside and outside of your property to understand the source of fleas/ticks and their distribution in your place. We treat fleas/tick habitats through chemical pesticides to destroy them.
We also advise that you clean or restrict all areas of your home that your pet visits and you doubt to be tick centers. We do follow-ups inspections and additional pest control work to serve promising services.
Restrict the area or clean the area where your pets visit.
keep your pets clean and give them bath often.
Trim the overgrown grass and bushes.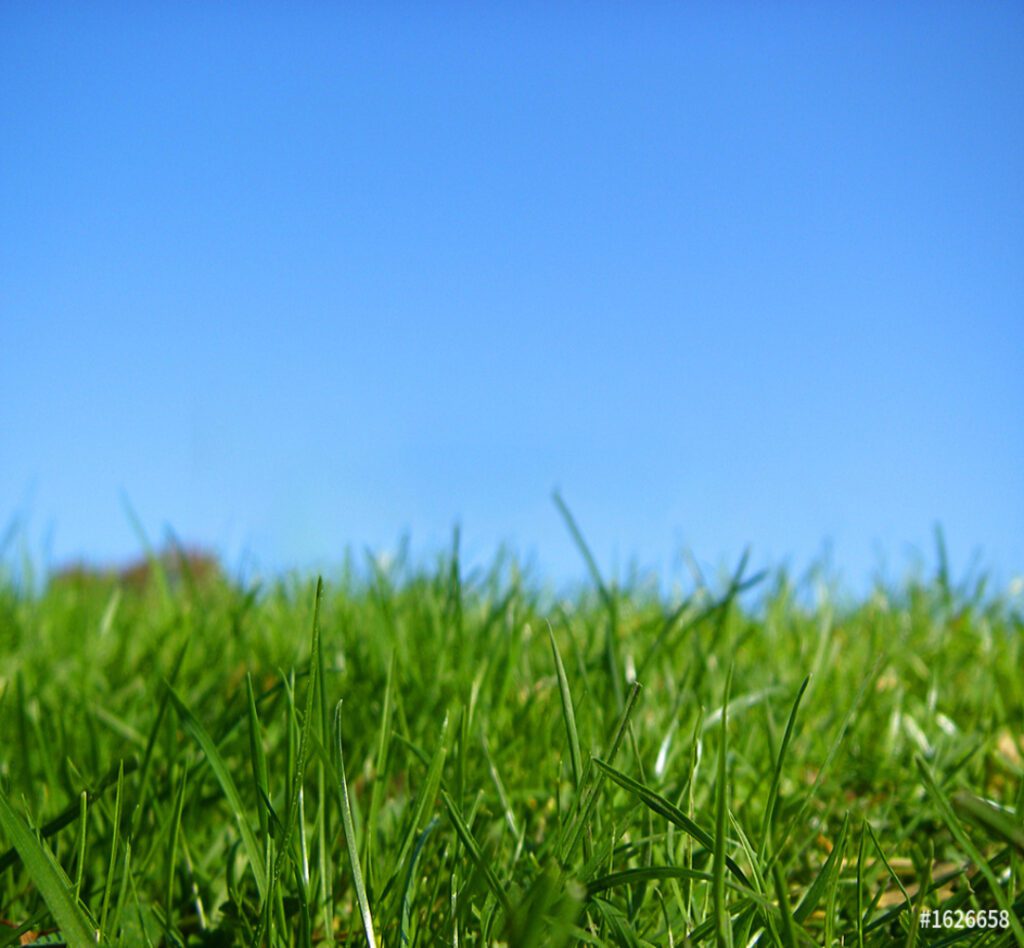 Remove empty bird nests or rodents and keep the corners of the property clean.