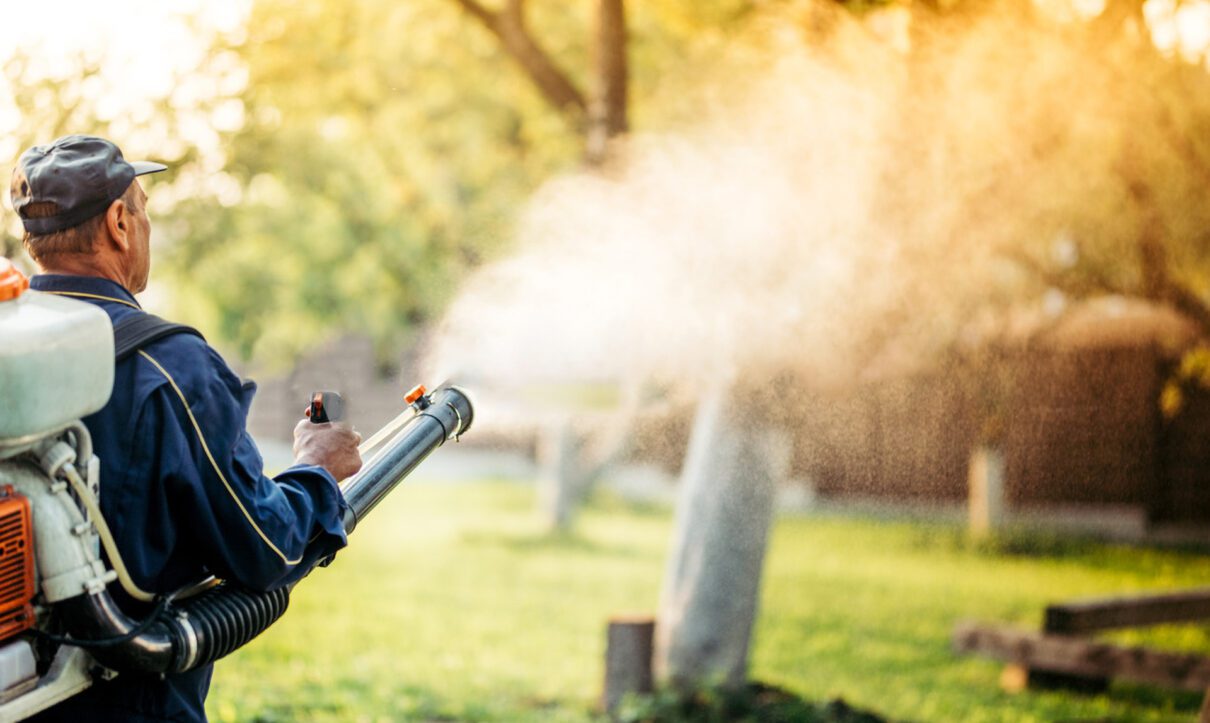 Getting mosquitoes out forever is not a one-time task. Mosquito treatment at home or office is a slow process, and you can trust Bug Shooters Mosquito control service to keep the mosquitoes at bay. Our skilled team works perfectly to deliver reliable and long-term freedom from mosquitoes to your house, office, yard, or garden.
Bug Shooters follow scientific methods to help you get rid of mosquitoes and annoyance. Our trained and experienced technicians inspect your property properly before implementing the service.
We do the treatment right from the breeding sites to prevent the canker in water from growing into biting, and potentially disease-carrying developed mosquitoes.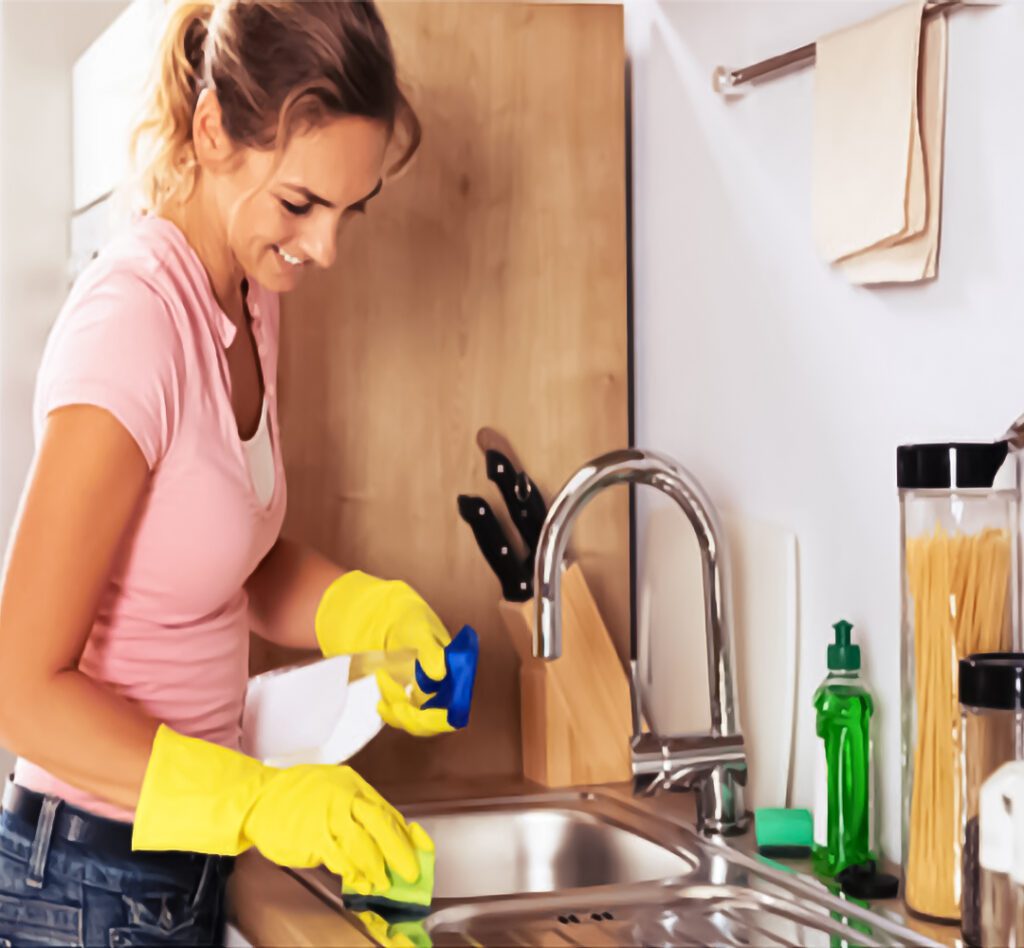 Avoid water logging in your bathroom, kitchen or yard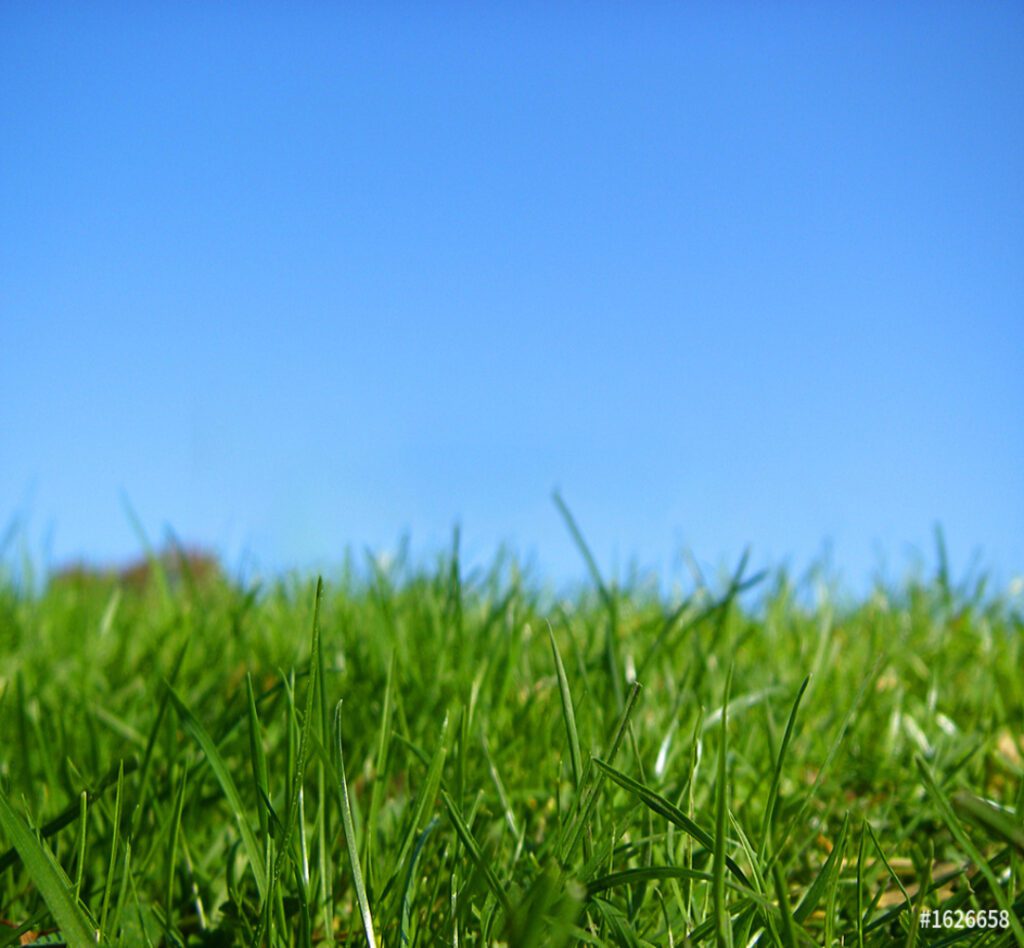 Keep hand-held mosquito rackets around
Lemongrass oil diffuser in washrooms helps the keep to mosquitoes away.